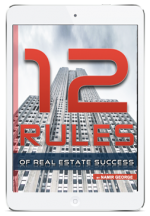 Learn the secrets of the nation's most successful Real Estate Agents.
Hi everyone, I'm Namir George. Thanks for checking out my blog. This is a place you can visit periodically to get some really valuable information about the industry. But first, a little about me.
I'm a 62 year old father of 2 children (both boys – ages 30 and 32), husband to the most beautiful wife in the world, and I currently live in Novi, Michigan.
The purpose of this blog is to give you powerful tips and exclusive updates to further your business, make you money faster, and hopefully improve your quality of life.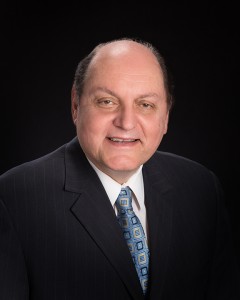 I'm a real estate instructor, author, founder of the Michigan Institute of Real Estate and several other real estate training courses. I also hold a degree in Civil Engineering.
I'm known as "The Real Estate Guru" – that's what my students call me 🙂
Over the last 30 years I have trained over 50,000 students in the fields of Real Estate, Builder, Mortgage, Appraisal, Home Inspection, Advanced Training, and MORE – I take pride in training each and every one of my students and I want to help you succeed.
I feel very blessed to have made it this far and I have God, my family, and friends to thank.
---
Today, I have the privilege of working with some of the biggest Real Estate leaders in the industry. It's truly an honor to be a mentor to some of the best in the industry and I couldn't be more humbled.
I am excited to share my wealth of knowledge with you and hope you remember to: NEVER, EVER, GIVE UP!
I invite you to follow me on Facebook and Twitter — I look forward to connecting with you very soon.
To Your Success,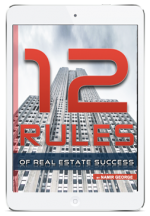 Learn the secrets of the nation's most successful Real Estate Agents.